UNT Polo Club
The UNT polo club was established in 2018 as a new rec sports club and has catapulted into the spotlight as the No. 2 ranked college polo team in the Nation. In 2020 UNT Men defeated Texas Tech 25-3 and SMU 11-6 to earn the number 2 seed in the United States Polo Association 2020 National Tournament. In 2019 UNT made it to the Central USA finals defeating TCU, OSU, SMU and only losing by 1-point to defending National Champion Texas A&M, which went on to win the National Championship. UNT's success in the Central USA tournament earned it a wildcard berth in the 2019 National Tournament. but lost in the semi-finals to perennial powerhouse UVA. In the fall of 2019 UNT Polo made headlines by recruiting one of the top high school polo players in the country, Vance Miller III: ​https://www.ntdaily.com/addition-of-third-miller-inches-unt-polo-closer-to-championship/
UNT Polo club is a rec sports club that plays at Prestonwood Polo Club in Oak Point, Texas, 20 minutes from the UNT campus. UNT Polo club offers more polo than any other college in America, both outdoor grass polo and indoor arena polo and college scholarships are available via the USPA. Polo is the funnest coolest sport in the world, it's also a co-ed sport with womens and mens teams and co-ed mixed teams. UNT polo is coached by 2-time National Championship Coach Miller and assisted by some of the top youth players and professionals in the country. Come try Polo, it's the funnest and most exciting sport in the world and available to students at www.unt.edu Social memberships and competitive player memberships are available.
To learn how to join contact:
Coach Miller 214-390-3444
No prior riding experience is necessary, we will teach you the basics. Just be willing to have fun!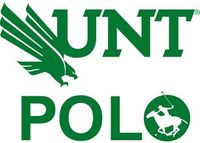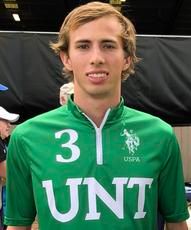 Vaughn Miller Jr, Dallas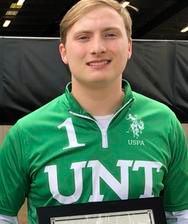 Vance Miller III, Dallas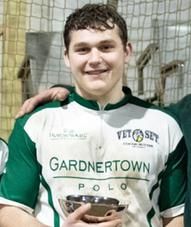 John Dencker, New York